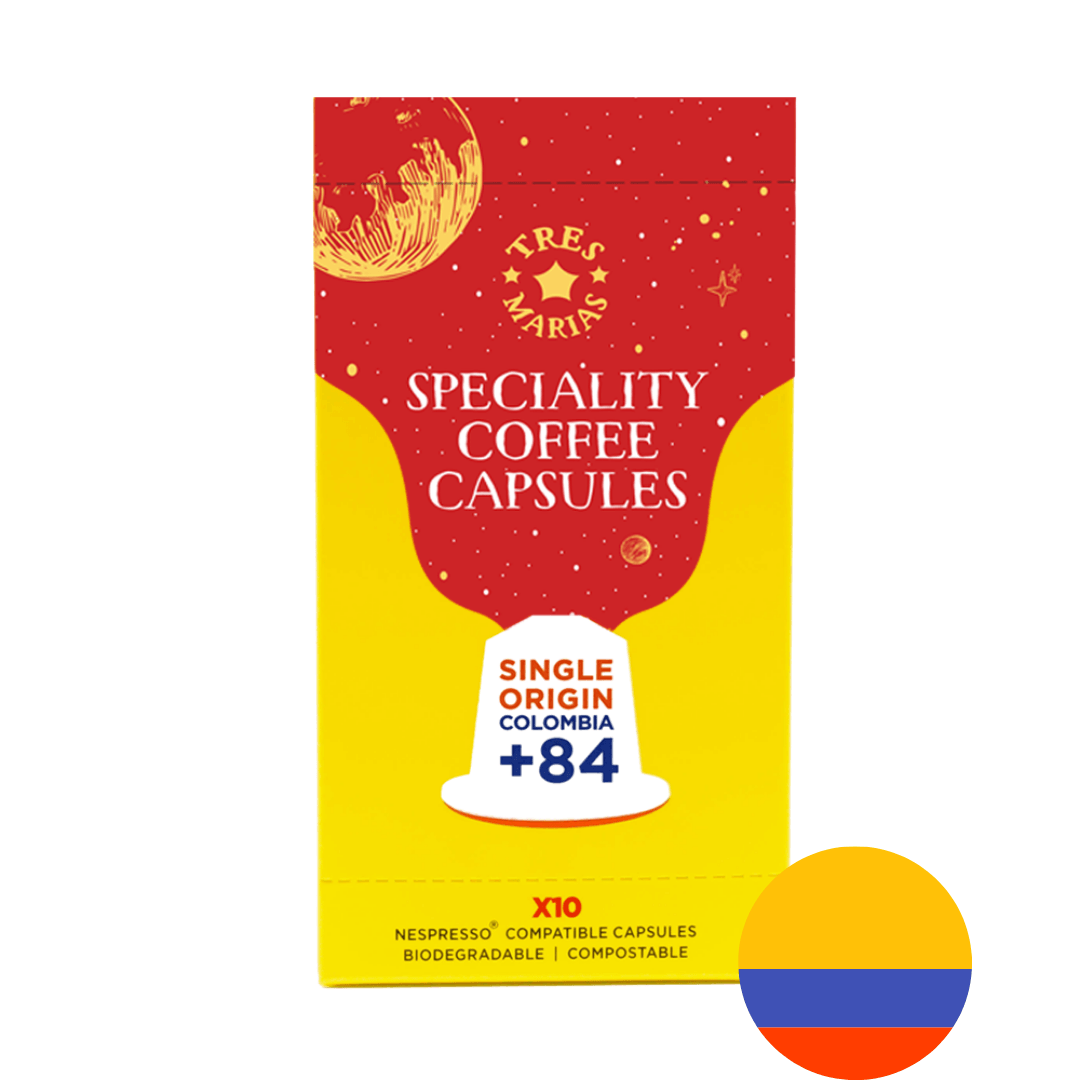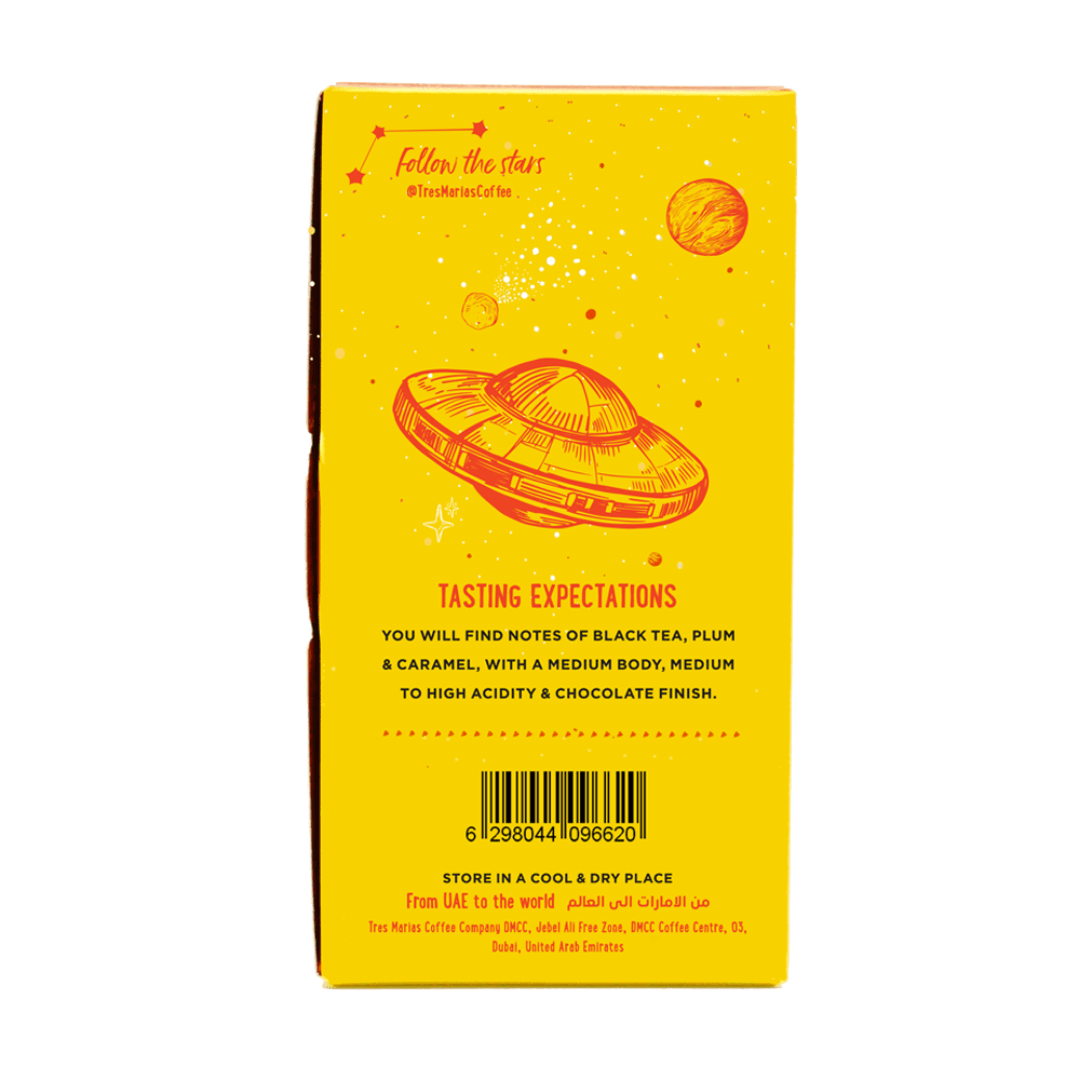 Speciality Coffee Capsules - Colombia El Puente Nespresso Pods
Single Origin:
Colombia El Puente
Biodegradable Nespresso Pods, Starter Box (10 pcs)
Três Marias Coffee's best-sellers are now available in Nespresso Compatible Capsules!
Not just any capsule, but BIODEGRADABLE & COMPOSTABLE! ♻️
What to expect?
The capsules contain 5.5g of medium roast coffee focusing on providing true flavors of every single origin used, a smooth mouthfeel, and a pleasant aftertaste. Tres Marias Capsules will have a lighter feeling than traditional capsules. 
The capsules:
One box comes with 10 Biodegradable capsules! For a best taste performance, we recommend the capsules to be extracted between 25-30ml (in the cup).
Enjoy!