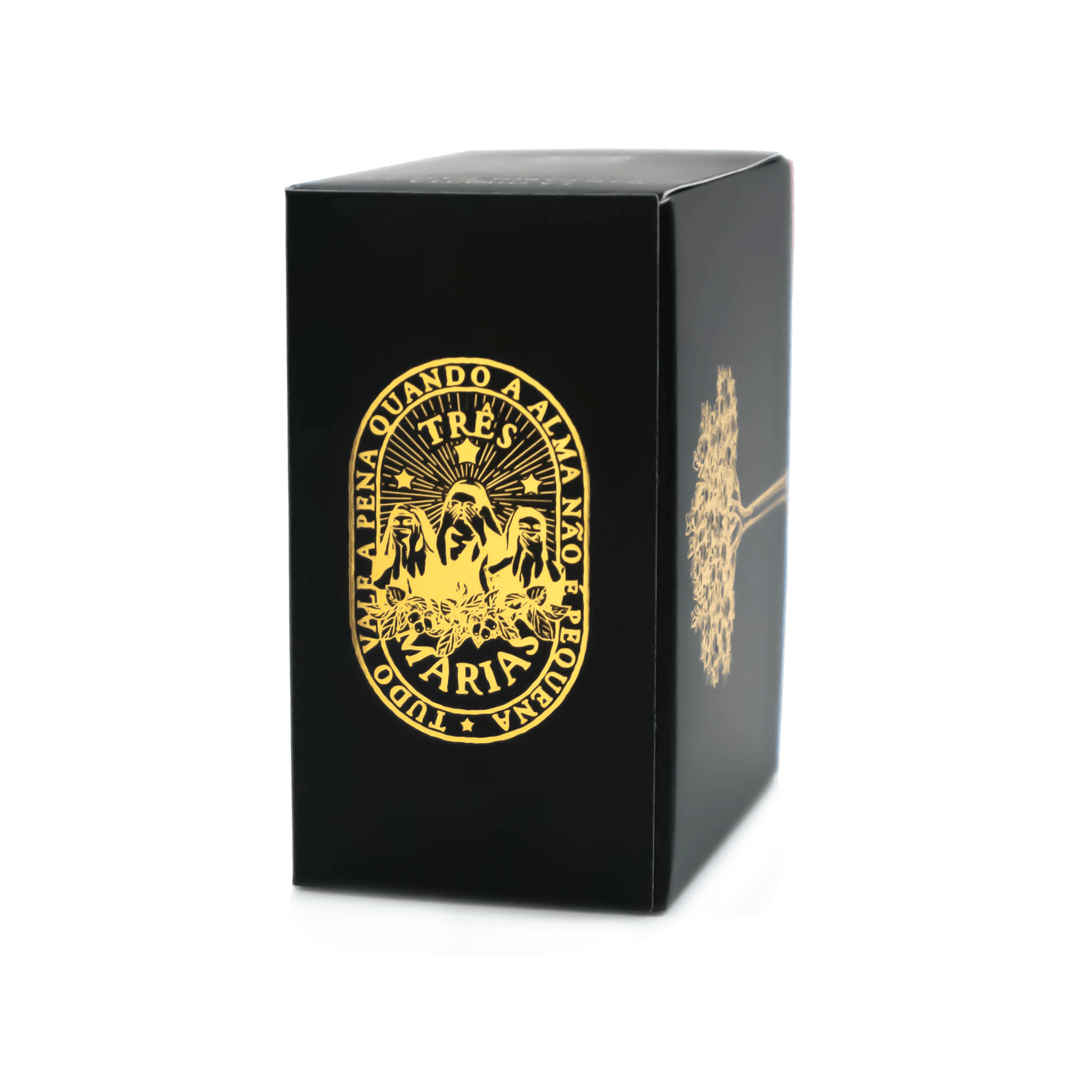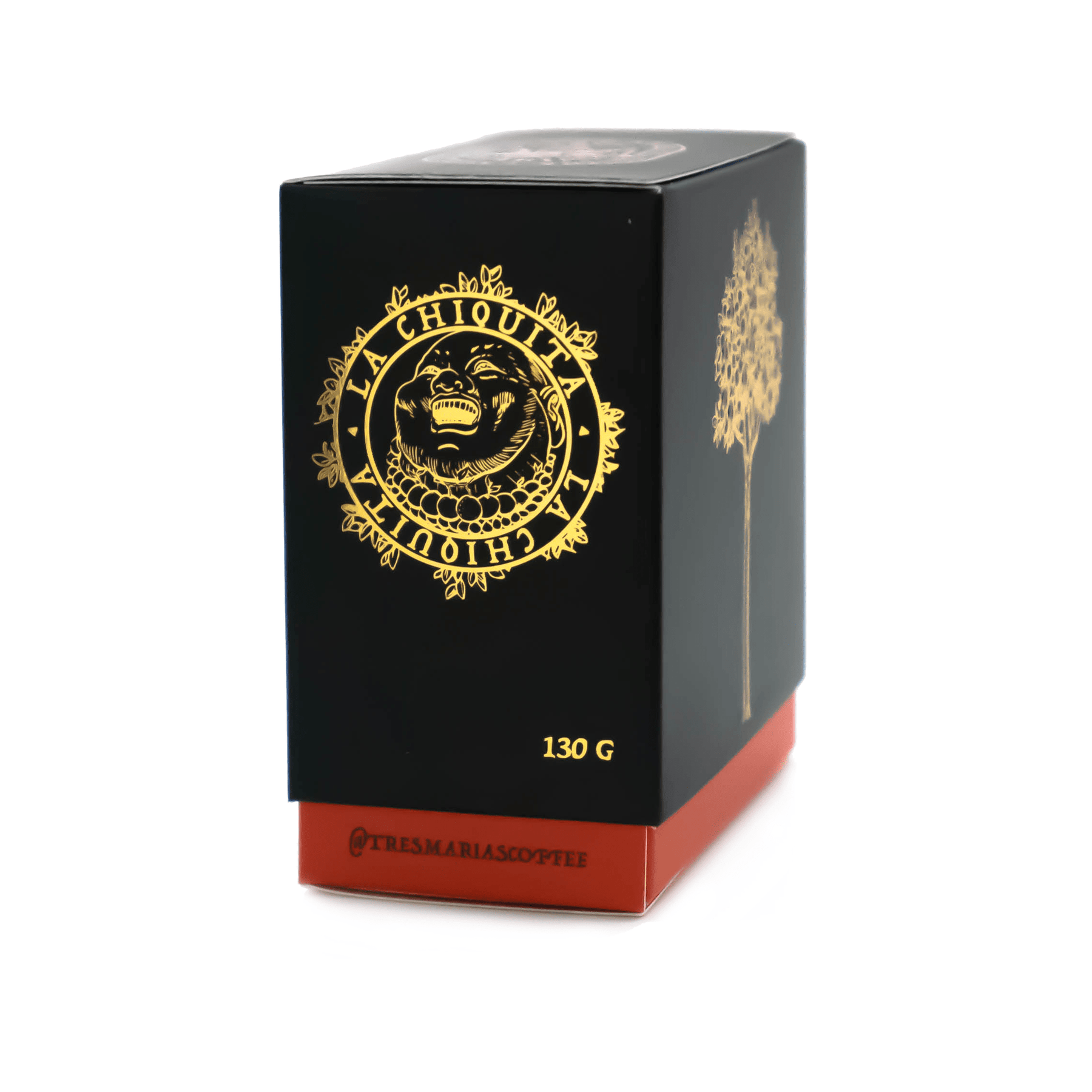 Anaerobic Colombia - La Chiquita Mandarin Natural 130g
FREE SHIPPING across the United Arab Emirates! Deliveries within 2-3 working days!
Country of Origin: Colombia
Region: Caldas
Producer: Diego Bedoya
Farm: La Chiquita
Variety: Tabi
Process: Mandarin Natural
Harvest: 2019
Elevation: 1500 meters
Tasting Notes: Mandarin, Juicy, Lemon Candy, Black Tea, Lavender




La Chiquita means "The Petite" or "The Little One" in Spanish. The farm is only two hectares planted with the Tabi variety. The remaining three hectares of the property is a family resort area with a beautiful limestone mansion with guest rooms, swimming pool, and BBQ area.

This Natural lot from La Chiquita is a result of three weeks of anaerobic fermentation with dehydrated mandarin. After 15 days of drying on raised beds, the final and most important stage of Mandarin Natural processing is the stabilization in rum barrels, which took almost two months.